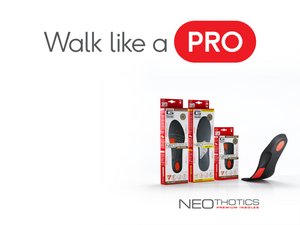 Supports & Braces that help you stay active
Neo G supports, sleeves and braces are all designed by orthopaedic professionals to be Class 1 Medical Devices that help you stay active in everyday life. From mild support for strains and sprains in sporting and occupational activities, to firm support for post operative care and everything in between, Neo G have the support or brace for you.
Find My Support
Simply click below on where it hurts, answer a few simple questions, and view our recommendations.
Specialist Medical Products
MEDICAL QUALITY
Neo G products are designed by orthopaedic professionals and registered as Class 1 Medical Devices.
TRUSTED BY PROFESSIONALS
Neo G is proud to be an official worldwide partner with The Chartered Society of Physiotherapy.
TRIED & TESTED
Neo G is a trusted high street brand with over 1 million supports sold and thousands of 5 star reviews.